I was trying to work out what the best thing to do for my coaching and consulting practice was. A friend that I trust implicitly said that the answer was obvious – reach out to Eunice.
I went to one of her workshops with six other people seeking to improve their coaching practice and understanding of embodied learning.
It was a series of two-day workshops which enabled us to explore the work that we needed to do in a really safe environment.
It was clear from the earliest moments of our conversation that we had an instant and powerful connection. Eunice has an amazing ability to be fully present and open up the right space to do really profound work.
My practice is based on three building blocks. The first is setting either individuals or teams up for success, whether it's a new starter or a new team. I refer to the second building block as 'mind the gap'. This describes a situation in which an individual or team isn't reaching their full potential. This takes the form of individual or team-based coaching. The third piece of work is when things go wrong and teams or individuals find themselves in really tricky situations. These situations are often highly emotionally charged with difficult things at stake – this means quickly turning things around and often involves a leap into the unknown.
Eunice provides many things which support me to develop these areas, my business and myself. She has become a vital part of my success, the success of the practice and the future success as we stretch and build.
We're able to talk, share and explore ideas together. I learn, put new ideas into practice and so continue my own growth. We might refer to it as supervision or even 'shadow coaching' and it really is the most valuable, rewarding thing I do because it helps me with my everyday practice as a team coach and consultant. It can better realise the nature of the work I'm doing with teams. It also helps me to heal myself and be the best that I can be.
Eunice has an extensive body of knowledge with specialisms including embodied learning. Her approach, the space that she holds, the way that she brings herself fully into a situation inspires a different type of conversation, one that I can fully lean into.
She encourages me into a total immersion into situations. This enables me to explore my client work from a number of different perspectives so that I might find a different or new way forward.
Her experience gives her both a lens to view things clearly, to ask me powerful questions that generate new ideas. It's really inspiring to be around.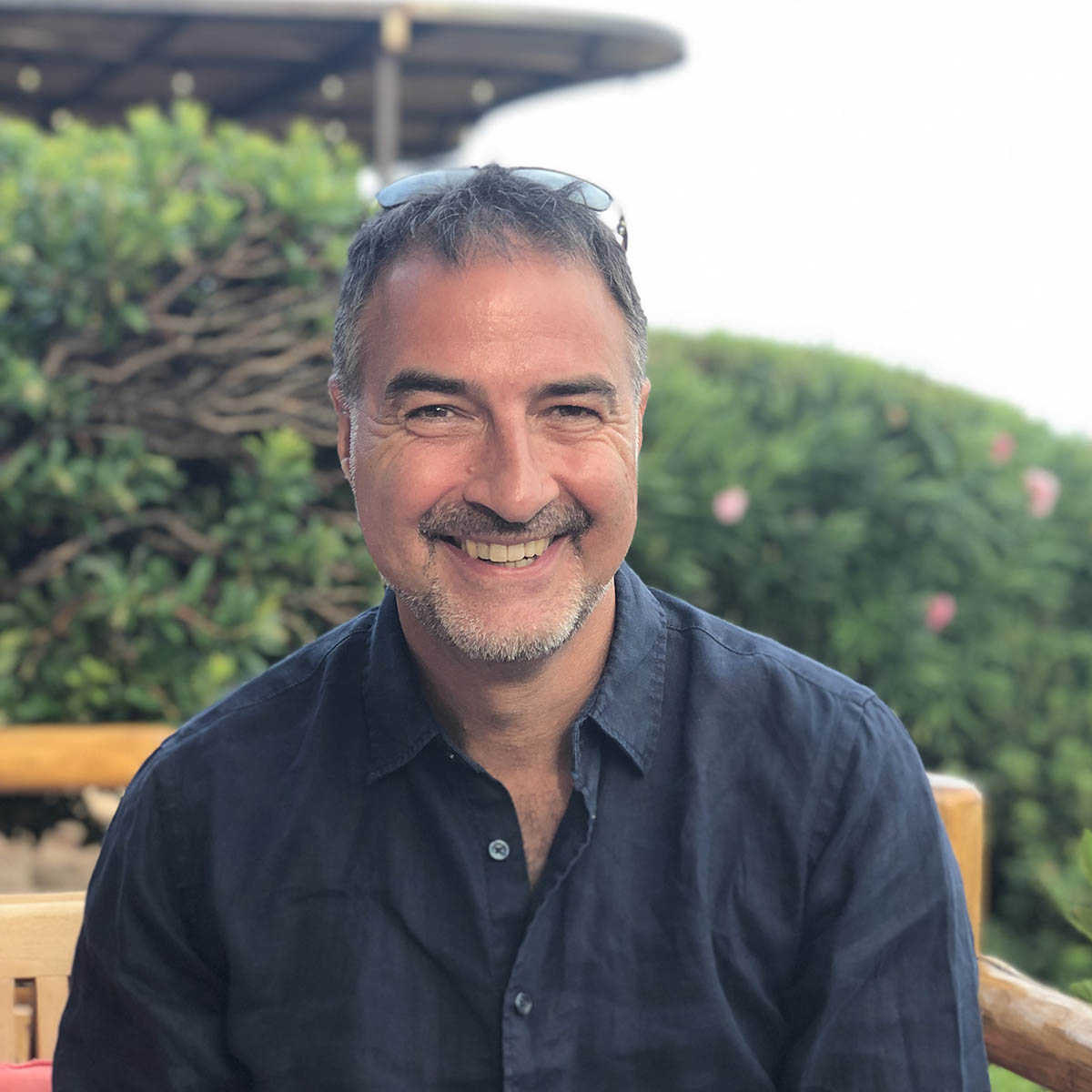 Ben Anderson 
Owner / Founder Bold Leap Coaching and Consultancy
One-to-one practice supervision – a confidential reflective space to enquire into specific challenges and dilemmas emerging from the work we do.