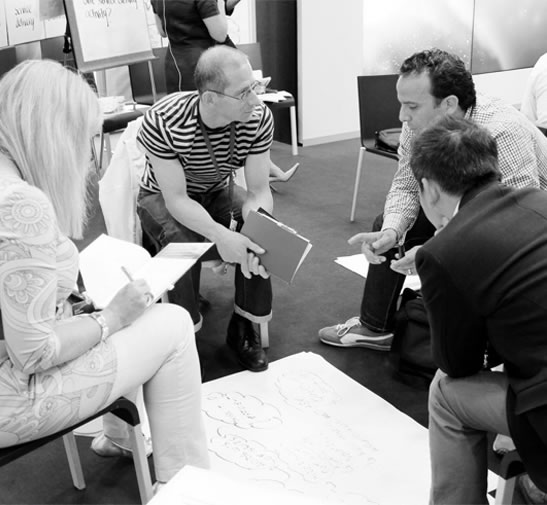 We bring a wealth of experience from years of working in organisations in senior leadership roles and our extensive work in hosting spaces for people to learn and grow, individually and collectively. We draw on the work of some of the best thought leaders in the field of learning and organisation development, together with our own research. Our approach combines the methodology of embodied learning, the philosophy of language, complexity sciences and adult development principles.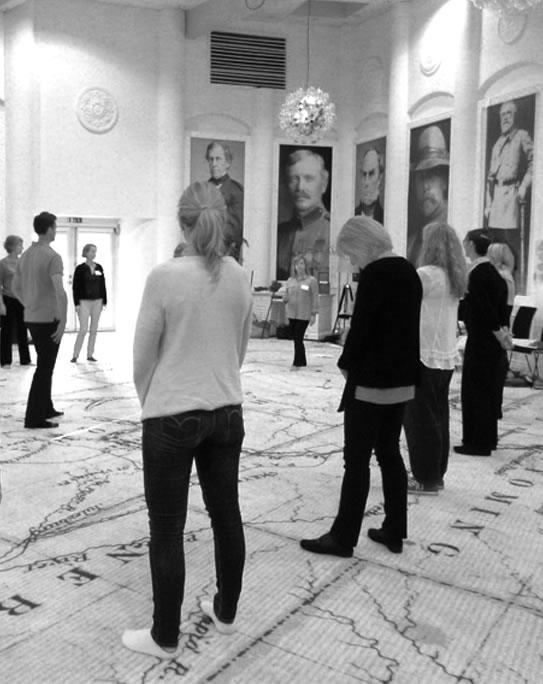 Our approach starts with the wisdom and insight you already have. Together, we create a bespoke solution that unlocks your capacity to realise the outcome you seek. We co-design individual and collective practices that enable you to take action aligned with what you care about. We support you to learn in and from the work we do together so you become self-sustaining in navigating emergent change.
Our clients are ready to ask themselves difficult questions about their purpose, presence and impact and who they need to become to be more connected, more consequent and more innovative.
We work with you wherever you are or wherever works best for the activity at hand.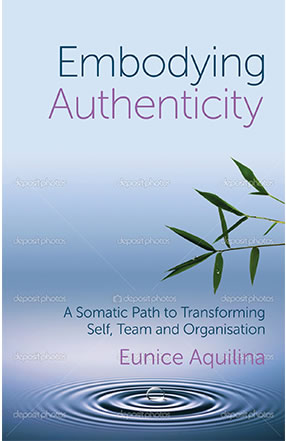 Transformative change begins why those who seek to lead it. Connecting the individual journey with the collective journey is what allows organisational transformation to unfold and sustainable change to become possible. Embodying Authenticity explores the theory and practice of an integrated somatic methodology an how this unique approach supports individual and collective transformation.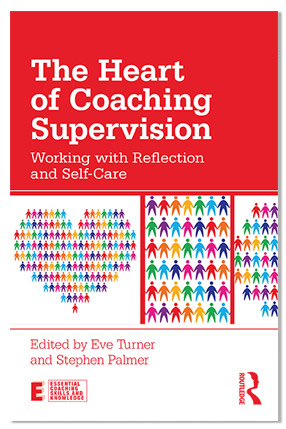 The Heart of Coaching Supervision
Cultivating the person we are as the instrument of our work is an important as expanding our repertoire of tools and techniques. Paying attention to 'who' we are being is at the heart of supervisory work.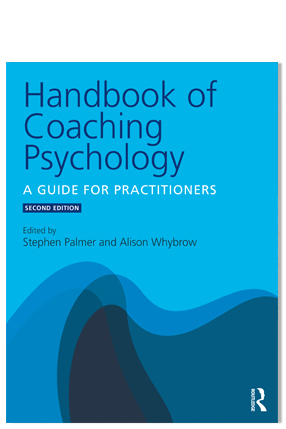 Somatic coaching is a change process that works by transforming a person's embodied shape, deepening their awareness of their habitual patterns and narratives, supporting them to move towards who they wish to become in their life and in their work. This methodology privileges the body as a fundamental source of change, learning and transformation.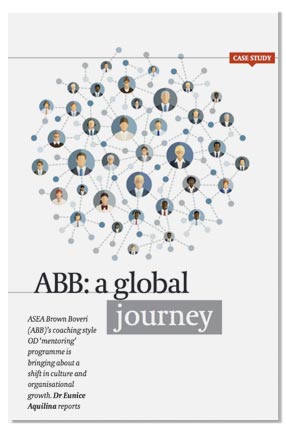 ASEA Brown Boveri (ABB)'s coaching style OD 'mentoring' program is bringing about a shift in culture and organizational growth. DR Eunice Aquilina reports.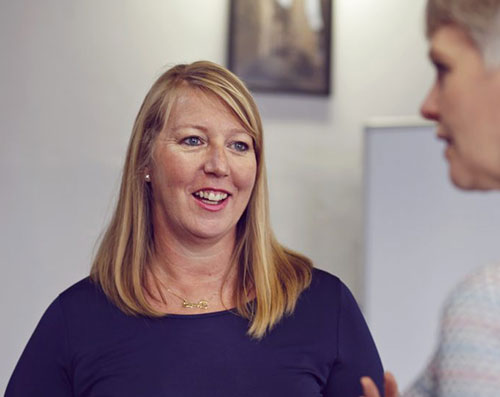 If you are interested in finding out more please get in touch. Our preference is always to be in conversation with you, to listen to your concerns and explore what might be possible from our work together.
E mail us on: hello@eaconsult.co.uk
Or give us a call on 0044 2380 270731
We look forward to hearing from you.