Our leadership journey with eaconsult has been a tremendous learning experience for me and my leadership community.
Many of us had never realized our leadership potential until we started the work with Eunice and Chrissy. We all learned to trust our inner voices and center ourselves. Each one of us were taken out of our own comfort zones, but quickly learned we had the tools necessary to move to the next level. We learned to trust one another in ways we had never experienced before and we grew stronger together.
eaconsult understands our organization and the leadership and business challenges we face and so are able to partner with us as learn to expand our leadership.  We learned how to build relationships across our network in a way that fosters trust and supports us to co-ordinate skillfully with each other, enabling us to flourish in our ever-changing world.
For me personally I learned that I should listen to my inner voice and trust my leadership instincts. I found I was interacting with other employees, not just those on my leadership journey, in ways that enhanced the experience for both of us. I felt more connected, as a human being, to others I work with and feel I contribute even more to the Company. I realized that others now saw me in a different light, as a leader who was confident and also offered trust."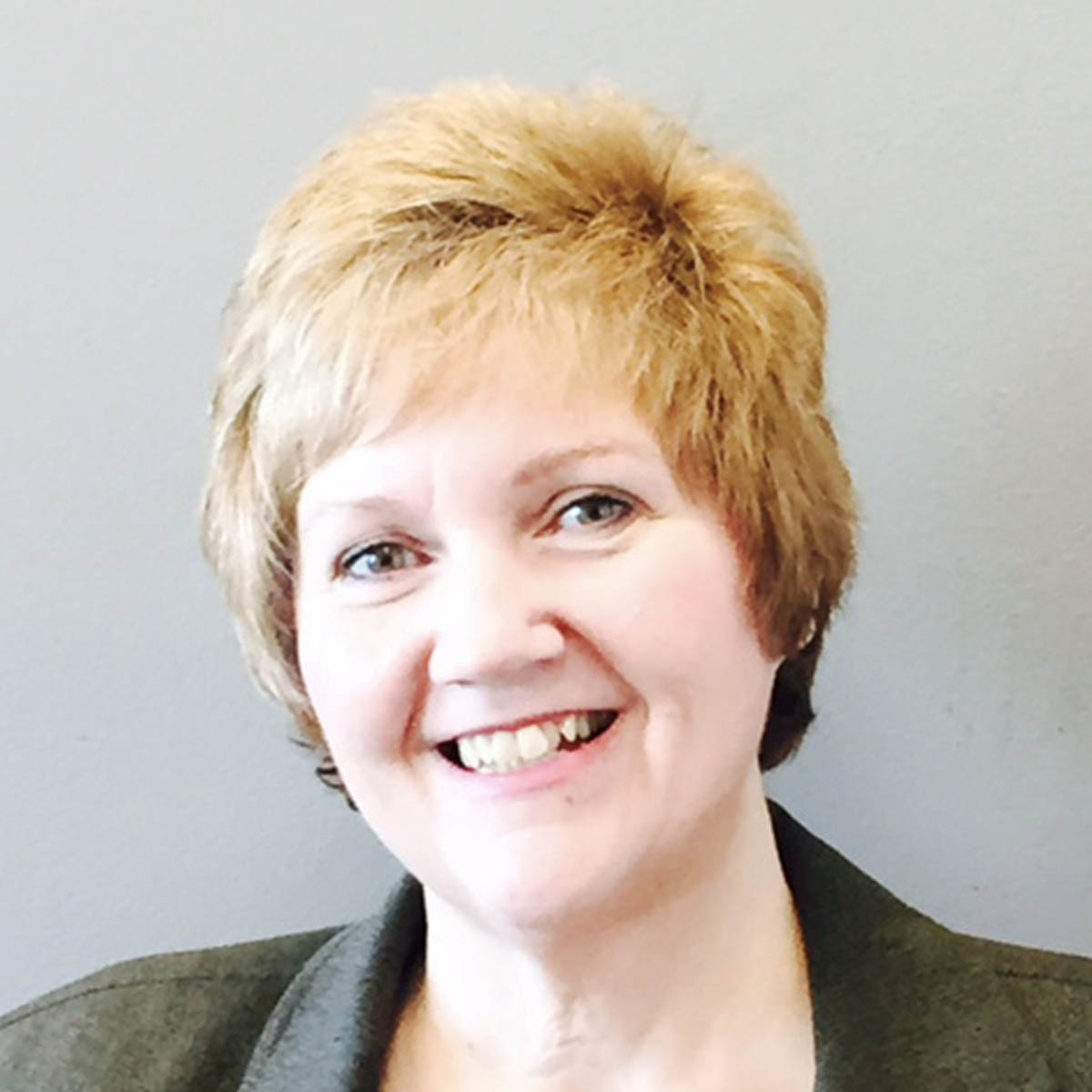 Laurel Starosta
Transportation, Trade Compliance and Logistics Leader
US ABB
A 12-month global programme for leaders in supply-chain building their capacity to lead significant change across the business.