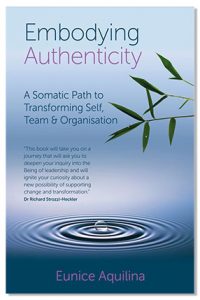 Transformative change begins why those who seek to lead it. Connecting the individual journey with the collective journey is what allows organisational transformation to unfold and sustainable change to become possible. Embodying Authenticity explores the theory and practice of an integrated somatic methodology an how this unique approach supports individual and collective transformation.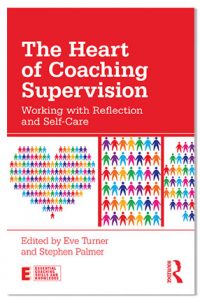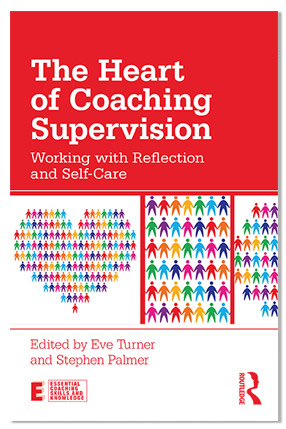 The Heart of Coaching Supervision
Cultivating the person we are as the instrument of our work is an important as expanding our repertoire of tools and techniques. Paying attention to 'who' we are being is at the heart of supervisory work.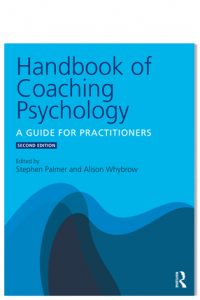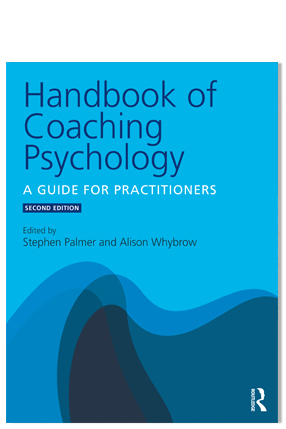 Somatic coaching is a change process that works by transforming a person's embodied shape, deepening their awareness of their habitual patterns and narratives, supporting them to move towards who they wish to become in their life and in their work. This methodology privileges the body as a fundamental source of change, learning and transformation.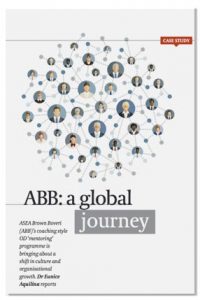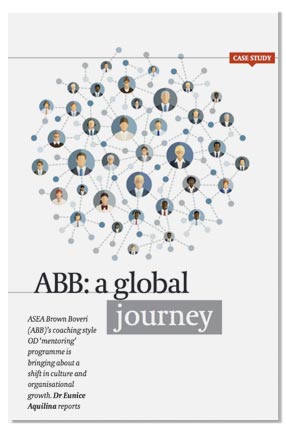 ASEA Brown Boveri (ABB)'s coaching style OD 'mentoring' program is bringing about a shift in culture and organizational growth. DR Eunice Aquilina reports.
Somatic coaching treats the body as a fundamental place of change and transformation. It sees the body as the place that holds our lived experience and defines our way of being in the world. By working through the body we can work directly on the self.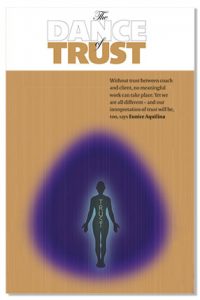 As humans, we have an innate understanding of trust and our clients are continually assessing the level of trust they feel exists. When trust is lost or absent, this can disable the coaching relationship. We are able to cultivate trust through the quality of our presence.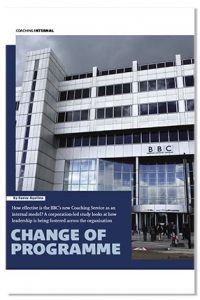 How effective is the BBC's new Coaching Service as an internal model? A corporation-led study looks at how leadership is being fostered across the organisation.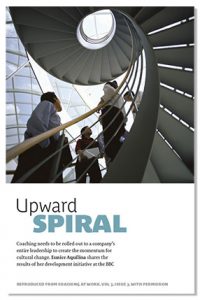 Coaching as an Organisation Development (OD) initiative creates the momentum for cultural change across the BBC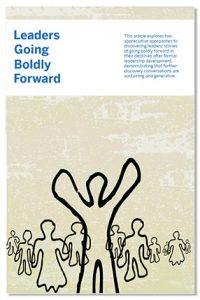 Leaders Going Boldly Forward
This article explores two appreciative approaches to discovering leader's stories of going boldly forward in their destinies after formal leadership development, demonstrating that further discovery conversations are sustaining and generative.