The focus for our work was to support the senior team's development and grow the team's performance.  To enable them to hold the contradictions that were inherently present within this complex, matrix structure.  By deepening awareness of the habitual patterns and habits embodied in the collective shape, the team could begin to cultivate trust with each other and learn to collaborate effectively.
We learnt to get present with one another, tuning into ourselves while also listening to each other's need. By connecting with each other as human beings first and foremost, we began to build coherence with each other.  Trust was extended, we became more open, more real, and more genuine with each other.  We began to interact differently with each other. co-creating our way of being together.
We noticed what happened to us as a team when we were triggered, how our habitual patterns showed up and shaped how we interacted together.  We learnt to self–organise in the moment being less reactive and more present to what was happening.  This enabled us to move powerfully together.
As a leadership team, we began to build a cohesiveness that meant we could acknowledge each other in a way that legitimised our differences. Getting present enabled each of us to look beyond the contradictions and participate in creating a new cohesive narrative built on what mattered to us as a team.  Our way of interacting with each other was no longer driven by fear or shaped by our individual historical patterns, but rather through the quality of our presence.  We learned how conflict could be held as a generative force allowing for something new and innovative to come to unfold. We were able to discuss our differences openly with mutual respect.
In our work together, we didn't get caught in a conversation shaped by our own personal psychology.  We didn't engage in a complex vocal negotiation, with all the inherent issues of politics and hierarchy, or our relationships with authority and power. By tuning into our whole selves, we opened up the possibility for deeper connection, individual defences began to fall away, and we created a group dynamic in which we 'know' and interact with each other on a different, more human level.
If there is one thing I have learned through this experience, is we are what we practice, in conversation and the actions we choose to take from moment to moment, day to day. As we change those conversations and the actions between us, we are changing the team culture and how learn.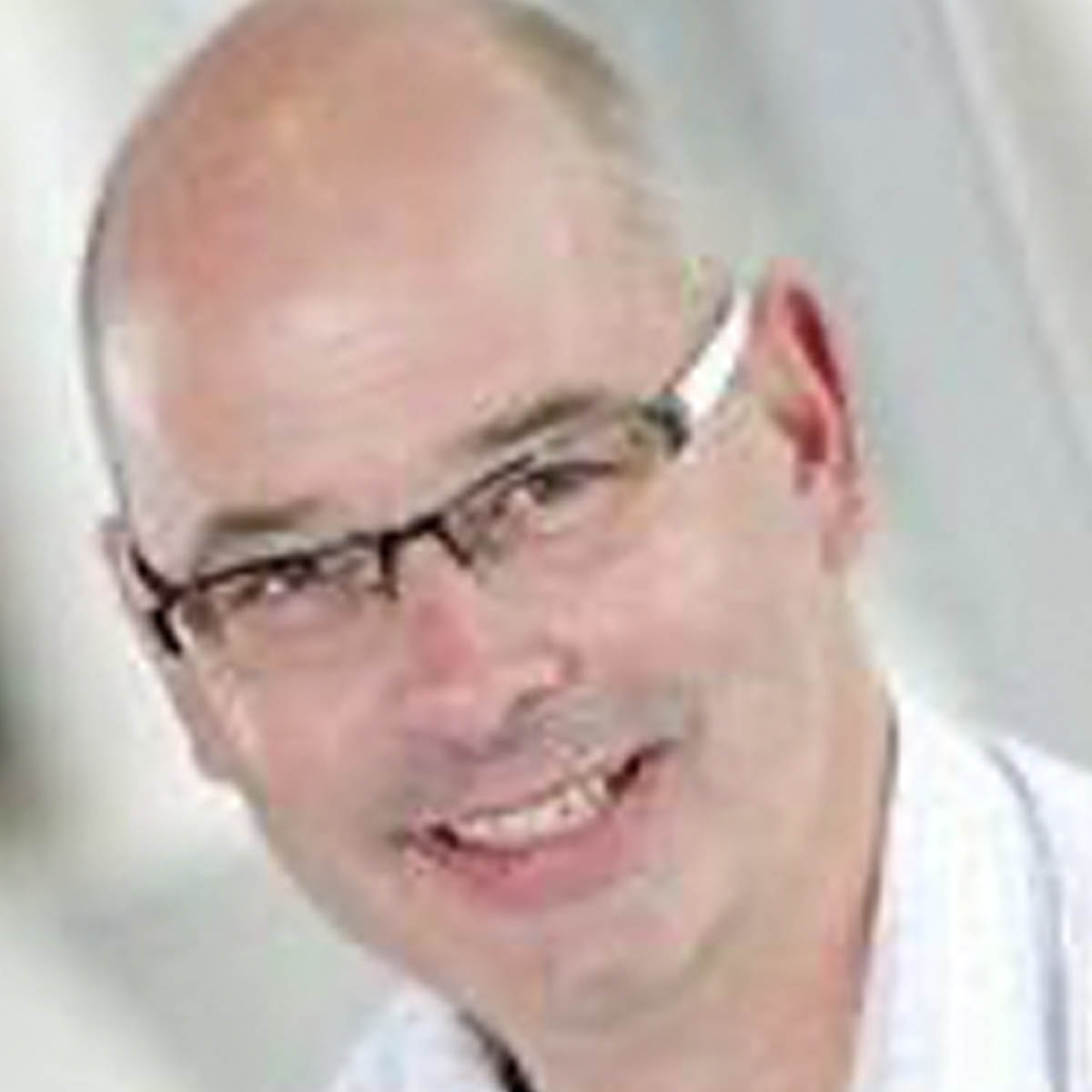 Stephen King
Head of Talent Development
A global programme cultivating team coherence, building their capability to partner with the business as it moved through a major structural change.