ASEA Brown Boveri (ABB) operates in 100 countries, with approximately 132,000 staff.
The ABB Global Mentoring programme was designed for senior leaders to take up the role of mentor or mentee and in so doing, practice the essential skills of a coaching style of leadership.
Through a partnership with Eunice, however, the programme became much more than that.
It changed the conversations held at the senior leadership level. Participants reported that the programme increased their capacity to listen, that their trust with colleagues improved and that they were better able to find the balance between conflicting demands.
It built the capacity in leaders to get things done through collaboration rather than command and control.
Michael Brandt, Group Vice President, Customer Loyalty said, 'I have always tried to have an open approach, but this has now become more pronounced. I proactively encourage people to come up with new ideas and give them the opportunity to implement these ideas without the fear of failure'.
The programme supported leaders to navigate moods and emotions, and create mutual accountability. Stefan Basenach, Vice President, EPC Solutions for T&D Substations said, 'The level of relationship and trust I can now build is what makes the difference in my leadership.'
In short, it contributed to a shift in the leadership culture.
There was already a vision in place for an offer that went beyond a traditional mentoring programme. Eunice partnered with us to bring this vision to life and enhance the mentoring offer. She started with a conversation. She inquired how we might enable leaders to learn how to learn. How we might facilitate a shift in conversations, which in turn, would lead to a collective shift in leaders: from doing to being.
In matching each mentor and mentee, geography, function, and level of development were examined as well as the area in which the mentee wanted to develop. We avoided the impulse to match junior mentees with senior mentors. We were much more focused on creating the right conditions for learning.
A kick-off event for mentors and mentees began the learning programme which would, in total, last one year. The kick-off event created a powerful beginning, establishing an emotional engagement from the start.
We had no PowerPoint slides and no desks in the room. Instead, participants sat in a circle together. This signalled a different approach, one focussed on cultivating conversations.
Both mentor and mentee were given a journal so they could practice reflection.
Throughout the year participants were offered virtual action inquiry groups. Groups met once a month to reflect on their work and to explore what they were learning about themselves, about the conversations they were in and the wider organisation. As facilitators, we offered targeted provocation to stimulate further reflection. These virtual action inquiry groups created space to work in real time and deepen their sense of who they were being in their leadership.
We modelled relationships and connections in such a way that participants got a felt experience of just how important creating a safe space for learning was going to be in their work together.
The programme facilitated learning at three levels:
learning about who I am as leader and how I lead;
learning about the business through the issues presented;
learning about learning, spiralling organically into new and different actions.
Fulvio Granata, Global Operation Excellence and IS Manager, Switzerland said, 'Having a senior management role in the organisation, I realised what opens the possibility for change is encouraging someone to learn'. The Global Mentoring Programme enabled leaders to self-reflect, self-motivate and develop others.
Participants were supported to become who they really are in their leadership, to care deeply, to create effective relationships and to take skilful action in uncertainty and complexity.
The work we did together really underscored the idea that when conversations shift, the culture does too.
Full article published in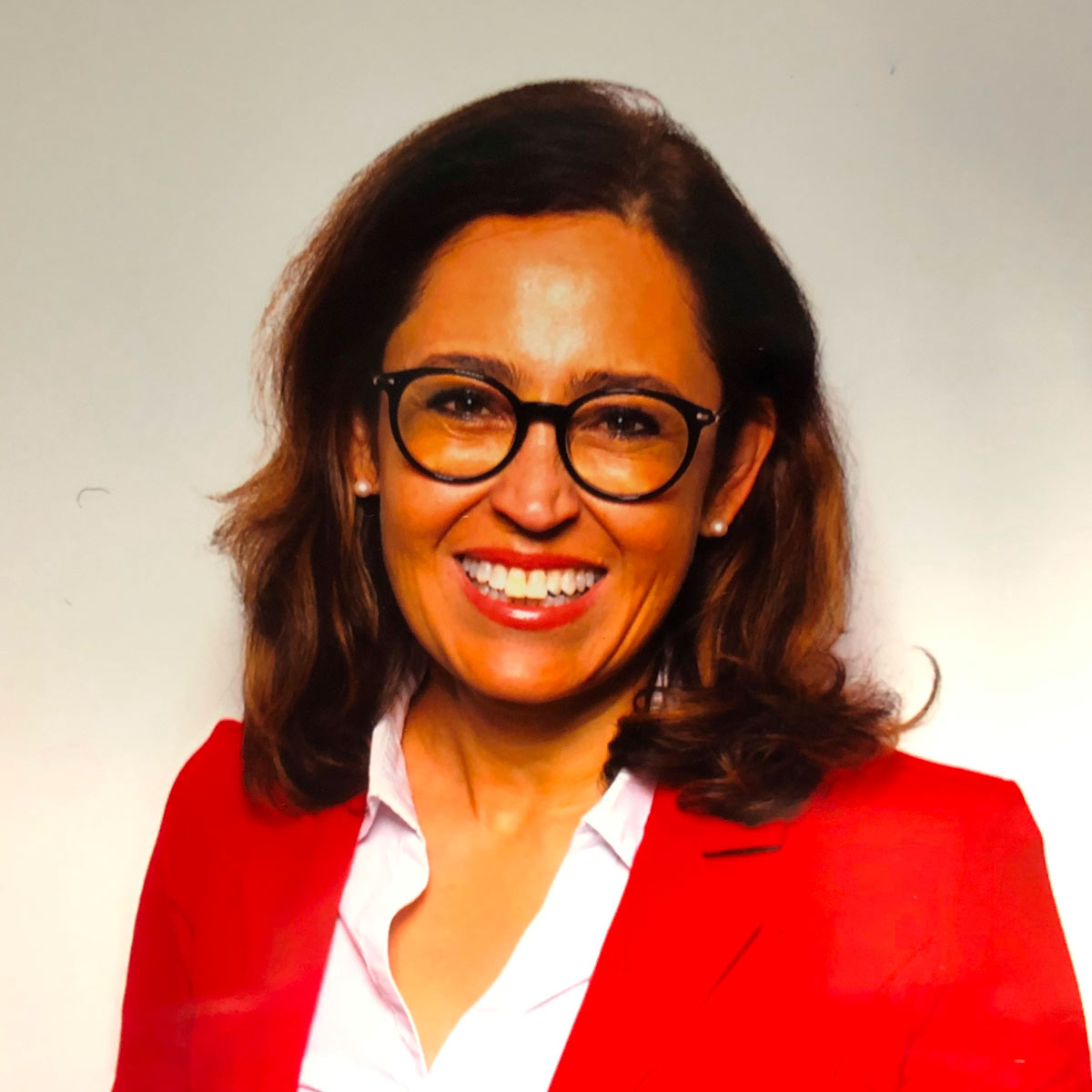 Patricia Taparelli
Senior Manager Leadership & Development
A twelve-month coaching style 'mentoring' OD programme which brought about a shift in culture and organisational growth.