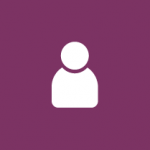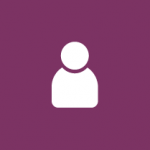 Becoming the leader you want to be
We are facing a rapidly changing, complex, uncertain and disruptive environment which requires a profound shift in how we lead.  It means showing up in our human wholeness and having the courage to lead with integrity, raising our consciousness, paying attention to who we are being as a leader as much as to what we are doing.
As we lead and partner organisations, the most powerful instrument a leader has is themselves. Simply put who we are is how we lead. This means being on your own journey, engaging in your own deep inner work, unleashing your capacity to tune into self and the wider system.
We enable you to define your purpose, and consciously align your actions with what you really care about. You achieve this by stepping into the truth of yourself and sensing into your mental, physical and emotional wisdom to access your power from within. This enables you to break through your own internal limitations and take steps towards re-shaping your future, creating more choice for yourself.